Recent Topics
Categories

ATTENTION MILLENIALS: INVEST IN REAL ESTATE, NOW!
Posted by: Seacoast Mortgage Corporation
2018-12-10 11:49:05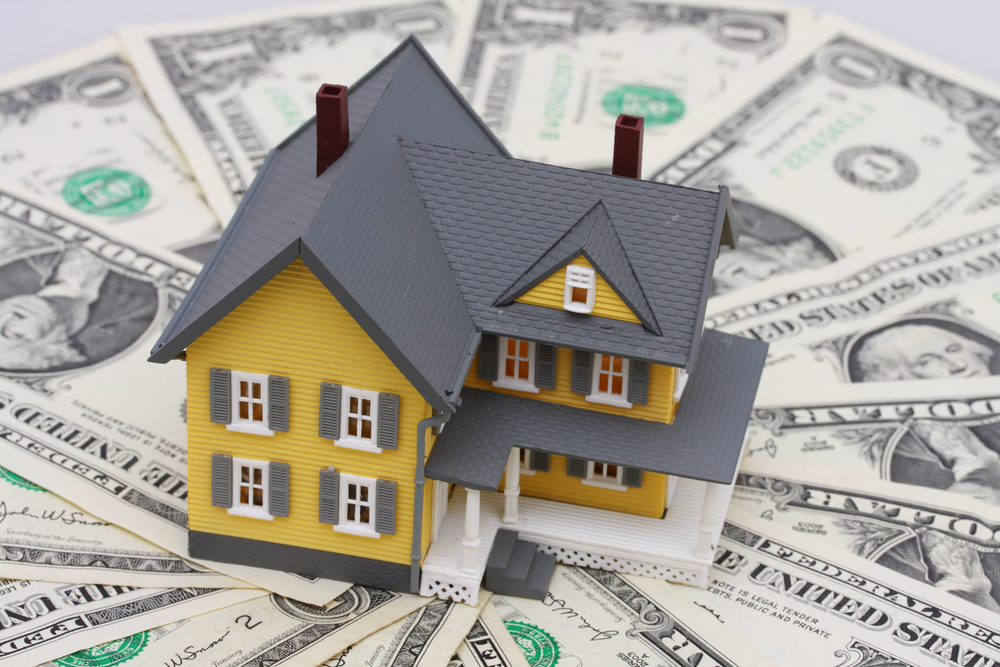 MILLENIALS: Attention please! THIS is YOUR opportunity…right now….to make $$$ in Real Estate and retire early! You have seen your parents work hard ALL their lives and you are seeing them work past 65. How would you like to change that path in life and retire EARLY? YOU CAN!
Purchase up to a 4 family with ONLY 3.5% down payment and live, more than likely, rent free (or at least, very inexpensively). VS. buying a single family home with no renters to help pay your mortgage payment each month AND if you wish to buy a multi-family after you purchase a single family, you would need at least 20% down. Saving 20% down may not happen for years.
Buying a multi-family first, you are only committing to 1 year to live there. Move out, keep the multi and buy a single family for only 5% down payment and use the vacated apartment's rent to help pay for your single family.
THIS is how YOU build wealth !!
What are you waiting for? Call US today to become pre-approved to build YOUR financial future and retire early ! Your parents will be applauding you!
---