Recent Topics
Categories

Plan to succeed; succeed to plan!
Posted by: Seacoast Mortgage Corporation
2018-06-25 11:26:38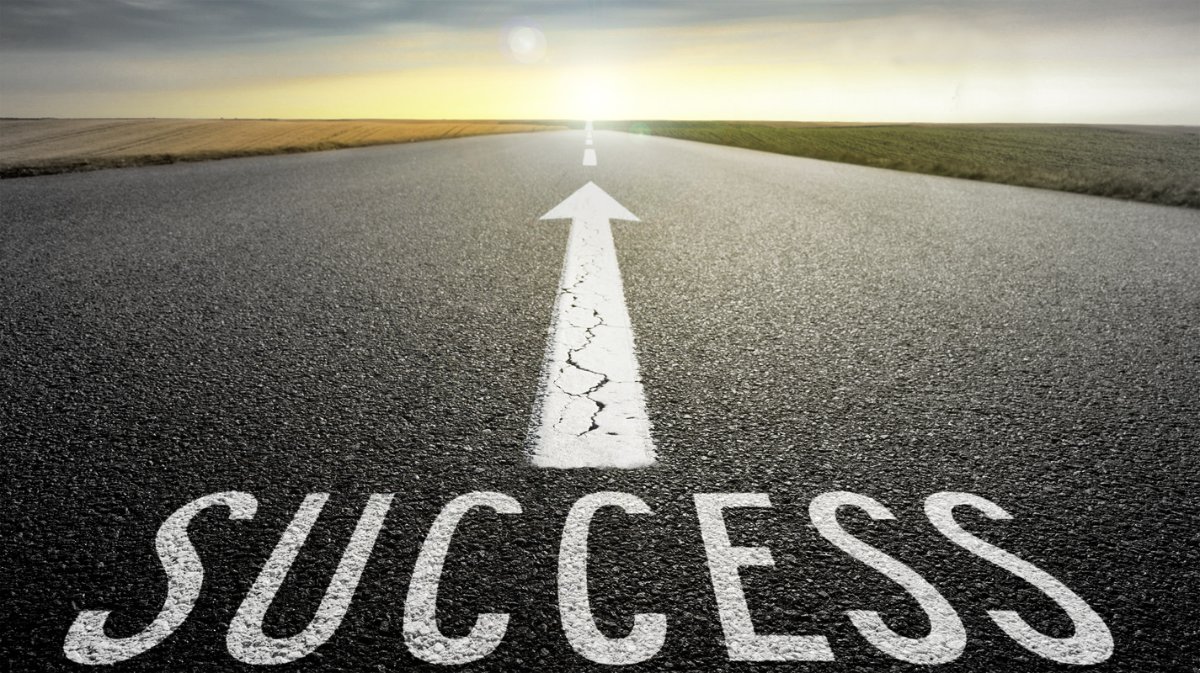 "Don't chase your dreams, catch them." Author Unknown
So, you want to be THE BEST realtor or THE BEST loan officer or THE BEST insurance agent OR ??? You dream about it, you think about it, how do you ATTAIN IT? Start by developing a PLAN OF ACTION. STEPS TO YOUR SUCCESS.
Step 1: Decide you will compose and complete the plan!
The remaining steps are up to YOU! I look around for role models and consult with them. How did they rise to the top? What were their major problems encountered along the way to impede their growth? How did they measure their growth? How did they adjust their plan along the way to keep on track? What caused them the need to adjust their plan? How did they determine their timeline?
Most plans fail because people fail to stick to the plan. If the plan is given a year of solid work, history has shown, the plan has a great chance of success.
Good luck!
Seacoast Mortgage Corporation
---