Why Seacoast?

Our People
Family oriented and always there.
At Seacoast, we are dedicated to always earning clients' trust before their business. We consult with you, understand your needs and then help you choose the mortgage program that is best for you. Seacoast loan officers and dedicated support staff are here for you 24 hours a day, 7 days a week. Our line is always open.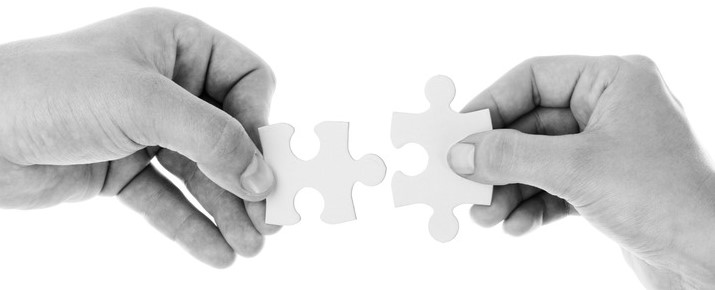 Our Process
Making it easy, from start to close.
Our goal is to offer you a cost-effective mortgage by combining our professional experience with your economic profile to reduce the cost and complexity of finding a home loan that is tailored to your specific needs. No matter where you are in the home buying process, we want to be the ones to get you across the finish line.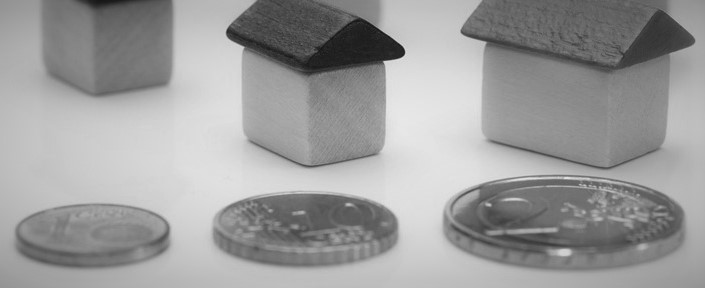 Our Low Rates
Helping our customers financially.
At Seacoast, we pride ourselves on being able to get you the best rate possible. When the bank or another financial institution cannot approve you for a loan, or give you a rate that is out of reach, Seacoast will be your answer. We also offer free credit repair and financial guidance every step of the way.