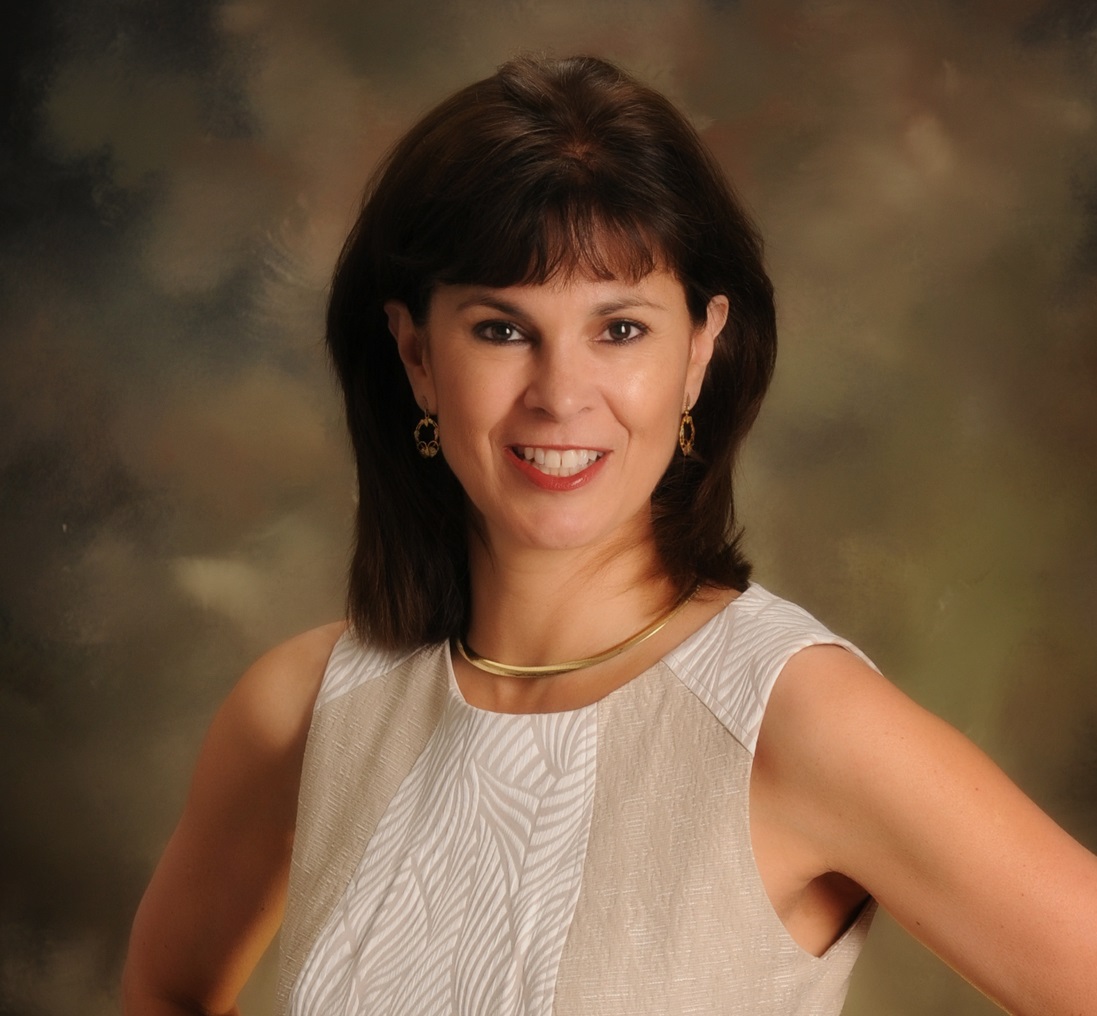 Ann Sabbagh
President, Seacoast Mortgage Corporation
About Ann Sabbagh
With over 30 years financial experience, I will have YOUR best interests throughout the mortgage transaction. Whether you are a first time homebuyer or you are an experienced real estate investor, I will guide and advise you to the best of my ability to ensure your goals are achieved.
Seacoast Mortgage was started in 2002 and has sustained the mortgage industry storm due to its sound management philosophy and it placing the consumer first.
At Seacoast Mortgage we CARE about our clients financial goals and meeting those goals.
I have been a Real Estate continuing education instructor for over 10 years, taught many home buying and investor classes, been heard on radio shows and am part of several mortgage industry associations. I have received awards in various publications, including Forbes February 2019 edition.
I am also a registered representative for Ameritas Investment Corporation (AIC), a registered broker/dealer, member FINRA/SIPC.
I have held positions on various non-profit boards and currently hold a position with Women's Development Corporation.
God, family and friends are my first passions along with assiting others in need. Seacoast Mortgage is a proud supporter of several charitable organizations including: JDRF, the David Louis Cunha Foundation and the Parkinson's Foundation.