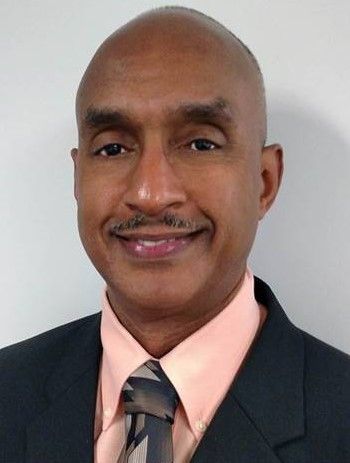 George Pina
Senior Loan Officer, Seacoast Mortgage Corporation
NMLS:
21358
States Licensed:
RI
Contact Information:
Phone:
401-475-1600
Cell:
401-368-0884
Email:
gpina@seacoastmortgage.com
My Website
George's Bio
George Pina is a sixteen-year veteran in the residential mortgage lending business. Over the course of the years, he has helped many first-time homebuyers fulfill their dream of homeownership.
George recently brought his passion to Seacoast Mortgage, where he hopes to continue assisting new home buyers. He uses his own home buying experience and years working in the industry as a guide when working with his clients.
In addition to helping new home buyers, George will also work hard to make it easier and more efficient to get funding for renovation loans. He can help develop unique solutions to purchase and renovate less than perfect properties.
Whether you are a potential new home buyer or first-time real estate investor, contact George to see if he can help you with your overall home ownership plans.
George can be reached at 401-368-0884 or gpina@seacoastmortgage.com