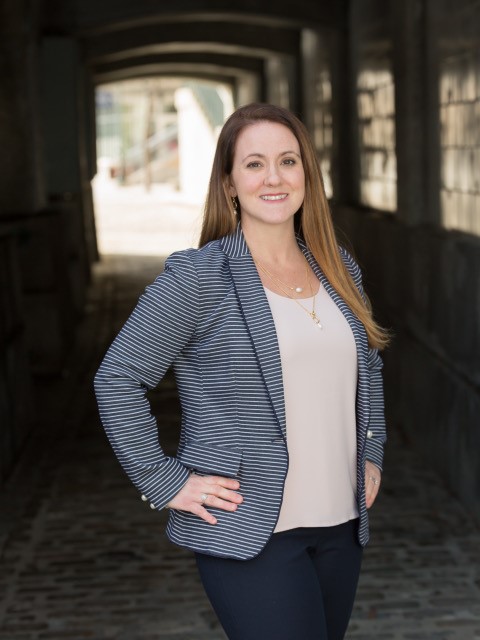 Melissa Kay
Sr. Loan Officer, Seacoast Mortgage Corporation
NMLS:
867566
States Licensed:
RI, MA, CT
Contact Information:
Phone:
401-787-8397
Fax:
401-475-1441
Email:
mkay@seacoastmortgage.com
My Website
Melissa's Bio
Melissa loves helping her clients reach the dream of homeownership and loves saving them money! She is with every loan at Seacoast Mortgage from start to finish and makes sure our clients are satisfied, because here at Seacoast, we work for referrals.
Whether you are looking to purchase a home or refinance, looking to join the Seacoast team or looking to network with our company, Melissa is the person to contact. Give her a call today!